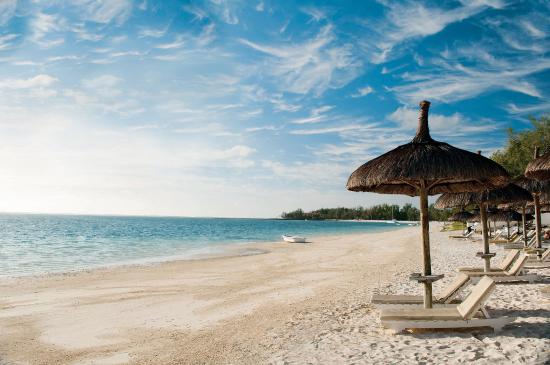 Mónika Boldizsár – Honeymoon Mauritius – October 2017
[vc_row][vc_column width="1/2″][vc_single_image image="8120″ img_size="medium"][vc_empty_space height="30px"][vc_column_text]
Honeymoon Reloaded – October 2017 Mauritius
Last year we've made it only to the boarding gate, because of an injury we've suffered.
This year though, we didn't want to take any risk so we chose Fresh Holidays agency to amaze us with their quality services and profesionalism.
Right from the beginning they made us feel confident and took care of the arrangements so we could fully enjoy our vacation. Even special requests were fulfilled, showing how flexible a great team can be.
We're grateful for our collaboration, we definitely recommend their services and would love to be their client again in the future!
Multumim din suflet Cosmin 🙂
Mónika & Zsolt
[/vc_column_text][/vc_column][vc_column width="1/2″][vc_single_image image="8121″ img_size="medium" alignment="center"][vc_empty_space height="30px"][vc_single_image image="8122″ alignment="center"][/vc_column][/vc_row][vc_row][vc_column][vc_empty_space height="20px"][title_nd tag="h4″ style="subtitle" align="left" title="Oferte recomandate in Mauritius" color="#46a031″][vc_empty_space height="20px"][posts_grid_nd post_grid_type="packages" post_grid_columns="grid_4″ post_grid_packages_layout="packages_layout_1″ post_grid_number="3″ post_grid_tax="destination-package" post_grid_terms="vacante-mauritius"][/vc_column][/vc_row]
Cele mai indragite de catre clientii nostri