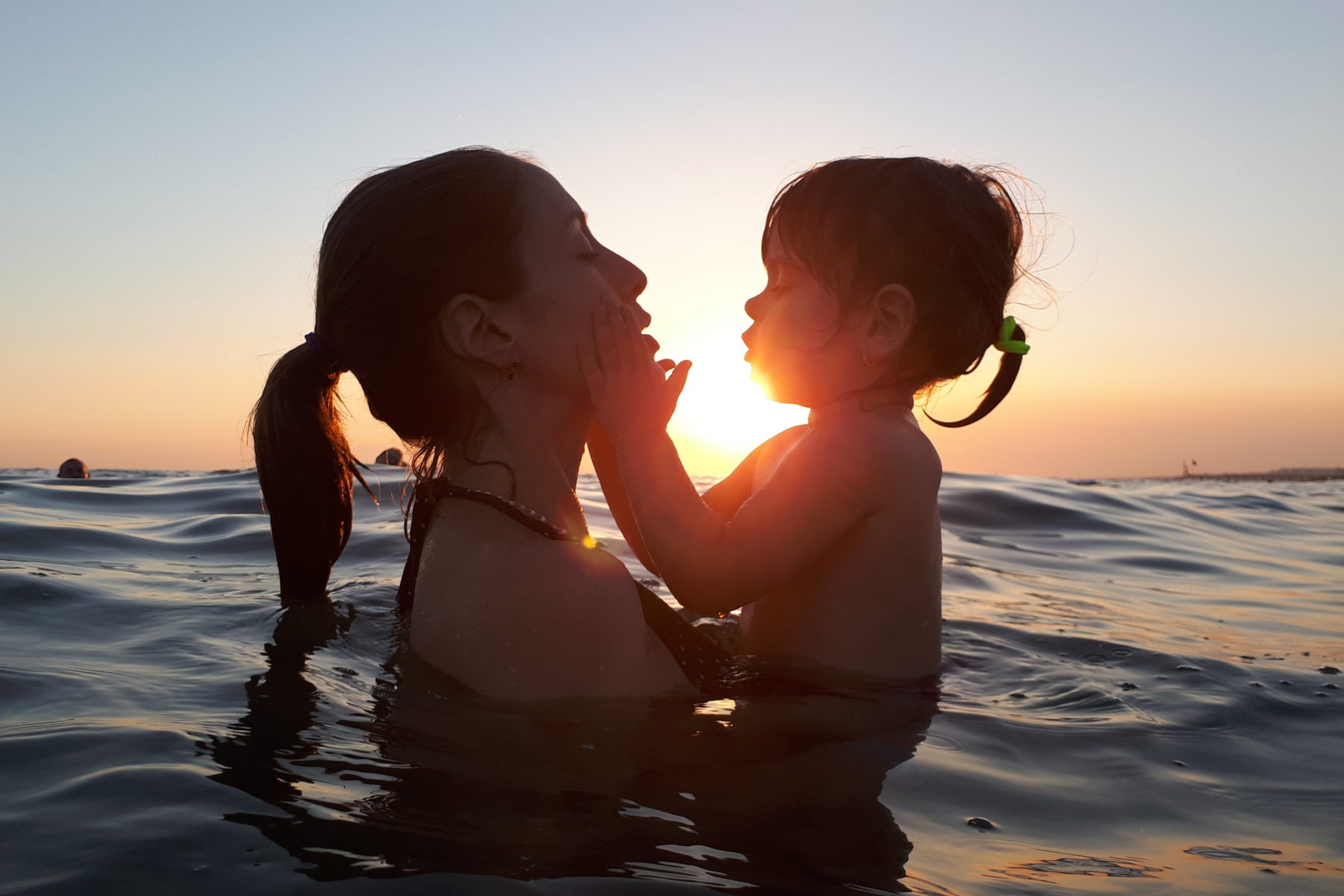 Testimonial Iulia, Lucian si Antonia – Vacanta in Antalya la Fulya Resort – Septembrie 2018
[vc_row][vc_column width="1/2″][vc_single_image image="9770″ img_size="medium"][vc_empty_space height="20px"][vc_column_text]
Buna Ecaterina,
Ramasesem datoare cu un testimonial pentru vacanta noastra.
Vacanta relaxanta cu un copil de 2 ani. Si nu, nu este o gluma. Multumim Ecaterina pentru rabdarea, flexibilitatea si promptitudinea cu care ne-ai ajutat sa organizam vacanta impreuna cu fetita noastra.
Antalya, Turcia a fost destinatia ideala pentru noi, un zbor scurt, ultra all inclusive, resortul ales a avut tot ce ne-am putut dori, astfel incat am putut sa ne relaxam si sa ne bucuram de timpul petrecut impreuna: camera spatioasa, mancare variata, facilitati pentru copii, spectacole si o plaja minunata.
This is the beginning of a beautiful friendship.
Iulia, Lucian & Antonia
[/vc_column_text][/vc_column][vc_column width="1/2″][vc_single_image image="9771″ img_size="medium"][vc_empty_space height="20px"][vc_single_image image="9772″ img_size="medium"][vc_empty_space height="20px"][vc_single_image image="9773″][/vc_column][/vc_row][vc_row][vc_column][vc_empty_space height="20px"][title_nd tag="h4″ style="subtitle" align="left" title="Oferte recomandate in Antalya" color="#46a031″][vc_empty_space height="20px"][posts_grid_nd post_grid_type="packages" post_grid_columns="grid_4″ post_grid_packages_layout="packages_layout_1″ post_grid_number="3″ post_grid_tax="destination-package" post_grid_terms="vacante-antalya"][/vc_column][/vc_row][vc_row][vc_column][vc_column_text][/vc_column_text][/vc_column][/vc_row]
Cele mai indragite de catre clientii nostri